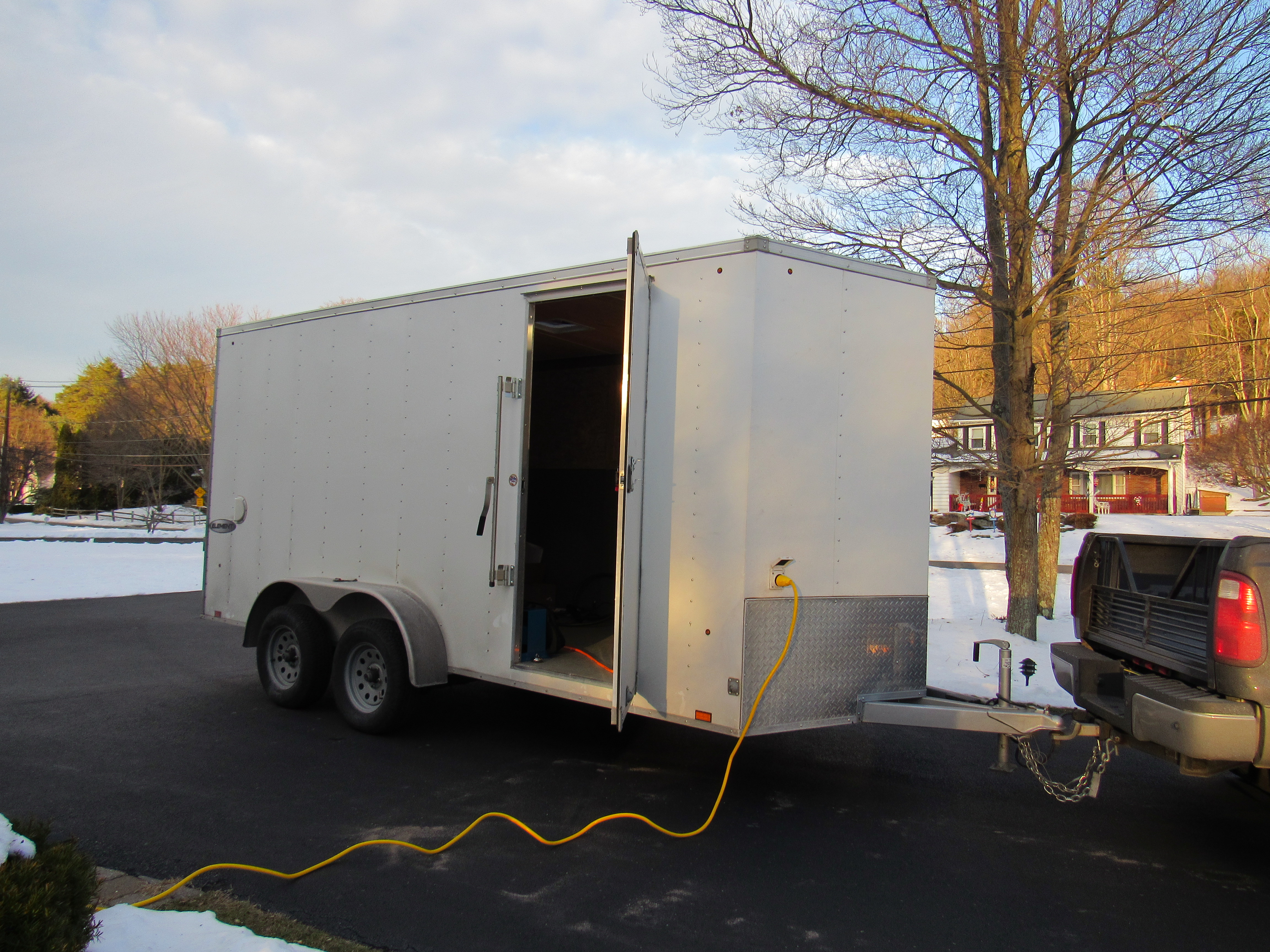 About me!
I focus on bringing my products to you to save you time and money!!
I am a 22 year US Navy veteran. I have 8 years in the Volunteer Fire service and give my spare time to driving veterans to medical appointments (DAV) and helping with Toys-for-Tots!
Next Steps...
Each organization  is unique. One-size-fits-all approaches will never help your organization. We deliver custom solutions, tailored to you and your one-of-a-kind challenges.